BEAUTIFUL & FUNCTIONAL KITCHEN AND BATHROOM
EXPLORE OUR INFORMATIVE BLOG CATEGORIES FOR THE BEST TIPS & ADVICE
Kitchen and bathroom fittings and fixtures from xTWOstore Singapore are of the highest quality. The company carries brands such as GROHE, Villeroy & Boch, Geberit, Duravit, Dornbracht, AXOR, and more at competitive prices. In addition to knowing your bathing and cooking needs, we are also concerned with how you plan to decorate, upgrade, and maintain your home. Explore this page to find related information to your search. Happy reading!
As a leading global brand, the top focus of GROHE lies in technology, quality, design and sustainability. Manufacturing products that last a lifetime, GROHE stays up to date with the changing times, creating products that create a trend in the market. So, if you plan to remodel your home, find the best GROHE Singapore showroom products such as GROHE kitchen sinks, GROHE rain shower head mixer and GROHE rain shower head set Singapore at xTWOstore.
Do you intend to renovate your bathroom? Would you prefer a traditional, refined bathroom? Our mission is to offer the largest online selection of Duravit Ceramic Bathroom Fixtures and the best toilet bowl Singapore. Duravit Ceramic Bathroom fixtures provide you with elegance and sophistication while also being quite practical. All of the Duravit Singapore items we offer come directly from the supplier.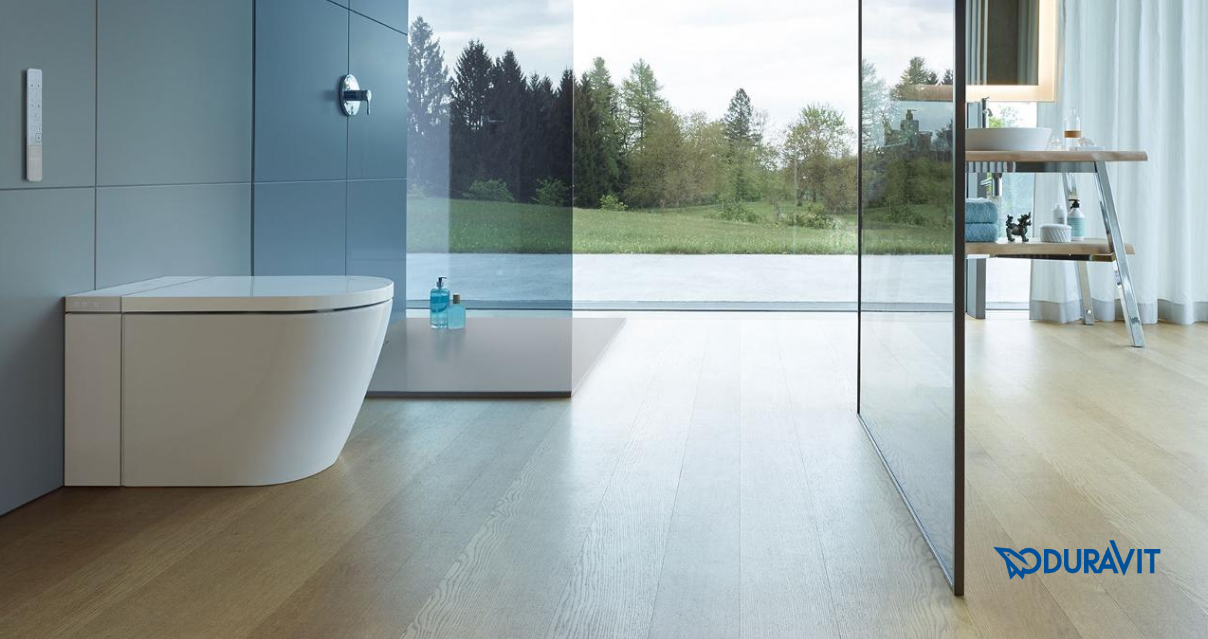 Since its founding in 1748 and up until today, Villeroy and Boch has deep roots in European culture and have influenced the growth of a quality brand that has become a well-known name everywhere in the world. Villeroy and Boch's bathroom, wellness, and dining items are available in more than 125 countries. The Old Abbey in Mettlach, in the German Saarland region, serves as the organisation's headquarters.
Why just wear designer clothes? Make your home a designer piece with fittings from Hansgrohe. The German brand, which stands for premium quality and design, is here at the xTWOstore to reach all the residents of Singapore. The Hansgrohe Singapore store covers everything you need in intimate spaces like the kitchen and the bathroom. A designer brand that lays focus on every detail, Hansgrohe is the perfect choice for those who love luxury.
The Ideal Standard International, which Jonas Nilson and Jan Peter Tewes currently head, is a European brand that has been successfully leading the market for over a century. They manufacture every fitting required in a bathroom to make the life of their customers simple and easy comfortable. They are mainly known for the Ideal Standard toilets, Ideal Standard toilet seats and bathroom accessories.
Renovating a home or building a new one is no joke. It is undoubtedly a tedious job, from countless decisions on fittings to the colour of the paint. Especially when we choose every product that goes into each room personally, research and trustable sources act as a helping hand. When it comes to the bathroom, the common product we generally overlook is the shower tray that goes inside a shower unit or under your bathroom shower. Bathroom trays, though insignificant in size, play a significant role in your bathroom shower, saving you money and energy in the long run. They come in various shapes and sizes, and models like deep shower trays prove to be extremely useful for those who need them.
Integrating trash, BLANCO sink, and mixer tap solutions may improve your kitchen while supporting your everyday water-related tasks. In the kitchen, water is indispensable. It contributes to every meal, and we use it almost daily. Although we primarily identify water with washing, it serves various additional purposes in the kitchen. Every drink contains water, which is also used in meal preparation. It is necessary for everything, from a warm glass of water to freshly washed sliced greens. Finally, everything boils down to this crucial location in your kitchen: the BLANCO sink Singapore.
Ensure you include all the necessary bathroom accessories Singapore online, as sometimes your bathroom might serve as your escape. If you are wondering Where to buy Bathroom accessories in Singapore and are also looking for the cheapest bathroom accessories Singapore online, you are in the right place. The bathroom is arguably the area that can be updated and changed and is also the most affordable. Yet, it is frequently disregarded and doesn't get the required furnishings that a contemporary bathroom could need. Although it isn't the most beautiful space in the house, it is the one that both family and visitors frequent the most, so it requires some care and attention to update with new furniture and bathroom accessories Singapore online.Therefore, we intend to assist you and provide guidance on the essential bathroom accessories Singapore online for your modern bathroom design.
Wondering where to buy kitchen sink in Singapore? Don't fret, we at the xTWOstore have you covered. Read this blog to understand how to select the right kitchen sink, kitchen tap or kitchen faucets Singapore to make your cooking experience easier every day. There are thousands of models, colours, shapes and sizes of kitchen sinks in the market, which can get you overwhelmed. To make your life simple, we have curated a simple guide to help you choose the right one that suits your home and lifestyle.
We often underestimate how essential kitchen fittings are in our daily life. Kitchens are the most task-oriented space in a home and require utmost attention from the homeowner while selecting the right products. Top manufacturers' products are made with competitive technology and design, so every product looks like the best option for you. But there are a few things you must consider while selecting kitchen fittings.
The scarcity of water is getting worse. The effects of the persistent shortage, where there is insufficient water to meet the public's needs, are currently being seen in several parts of the world. But if we don't all work together to cut down on water waste and overuse, the Singaporean population may soon find itself without enough water to meet our demands. Buy best Bathroom accessories Singapore online at xTWOstore which inturn reduces your water consumption.
The most significant feature of every house has consistently been the Kitchen. Cooking and spending quality time with friends and family occupy a large portion of valuable time in the Kitchen across the globe. And since the Kitchen is the centre of any household, having a functional sink in it is essential. Of course, you do other things in the Kitchen besides just cooking, after all. But consider this—has there ever been a day in which you didn't use your kitchen sink? In addition, kitchen sink areas are frequently used for hand washing, soaking, and cleaning equipment afterwards.
Therefore, there are some factors regarding the kitchen sink that you should be aware of while designing the layout of your Kitchen and the next question would be where to buy kitchen sink in Singapore. xTWOstore provides some of the best kitchen sink Singapore. Let's start!